Meet the Optimal Spine and Wellness Team
---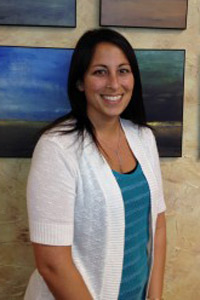 Joy
"I have been a Chiropractic Assistant at Optimal Spine and Wellness for six years."
Before starting here, I was a chiropractic patient for over 12 years. When I first began care I thought Chiropractic was only to help people with back pain or neck pain. But over the last 12 years I have learned that it involves so much more.
I have seen both adults and kids come into our office with headaches, ear infections, bowel and bladder problems and so many other different issues that are more than just back pain, and get great results. We see a lot of people in our office daily and just knowing that they are going to get the safest, most effective chiropractic care is very satisfying.
---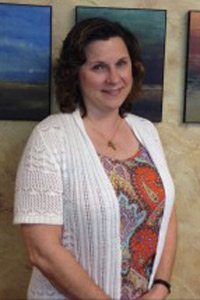 Sue
"I was first introduced to chiropractic when my son was 16 and sleeping on his box springs because his back hurt so much."
Our primary doctor at the time took x-rays, said there was nothing wrong and sent us home with pain medication. I knew that was not the path I wanted him to start on. So I sought out alternatives and was fortunate enough to meet someone under chiropractic care. The results allowed him to continue living a normal teenage life and I was so impressed with the wellness philosophy that I became a patient as well.
Now all those years later we are a family under care and loving it! I joined the Optimal Spine and Wellness team as a Chiropractic Assistant in 2001 and through the years I have seen so many people's lives transformed. It is exciting to be part of something that helps so many people.
I'm grateful the doctors at Optimal Spine and Wellness care so deeply for their patients and I love being able to help educate them on a daily basis, not only about subluxations, but about living a lifestyle that is focused on maximizing their health.
---
Optimal Spine and Wellness | (330) 405-2751